A pub is a community gathering place- an overgrown "family room" where the patrons meet to share the latest news, laugh, and often times solve the world's problems. For the Irish, the pub is like a second home- not for its beer, or stout, or libations, but for its environment of family and friends, laughter and good times. At the heart of the pub is the Irish philosophy that there are no strangers, but rather friends not yet met. We at Siné welcome you to sit, and eat, and perhaps hoist a pint or two.
Located in the heart of Richmond's historic Shockoe Slip, Siné opened in May 1999, when renovations of the former warehouse space were complete. Modeled after authentic "city pubs" in Ireland, Siné's rustic interior was designed and built in the mother country and transported across the Atlantic. The result is a comfortable and traditional Irish pub accessible to all in the Richmond Metropolitan area, with cozy snugs, three bars, spacious dining areas, and downtown's only pet friendly outdoor patio with a bar. Voted best bar in Downtown Richmond. Patrons will agree – Siné lives up to its Gaelic name – "This is it!".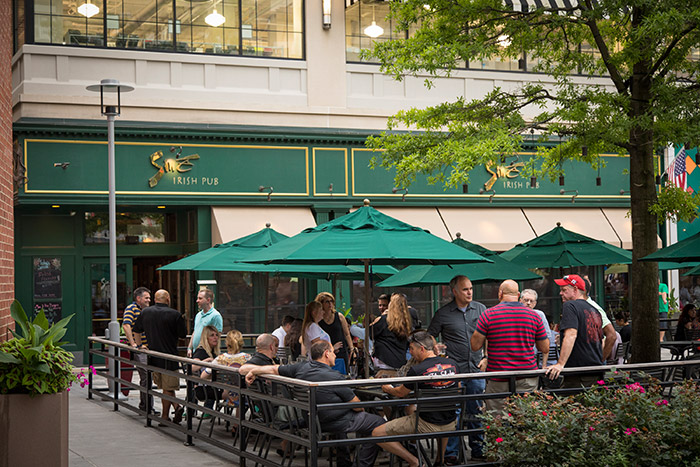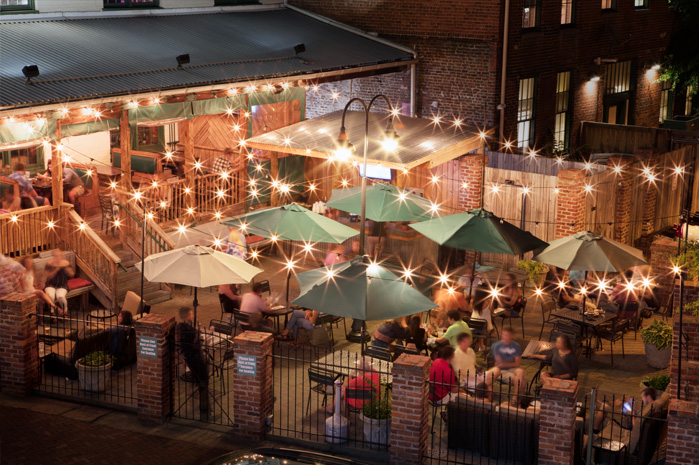 This error message is only visible to WordPress admins
Error: No posts found.